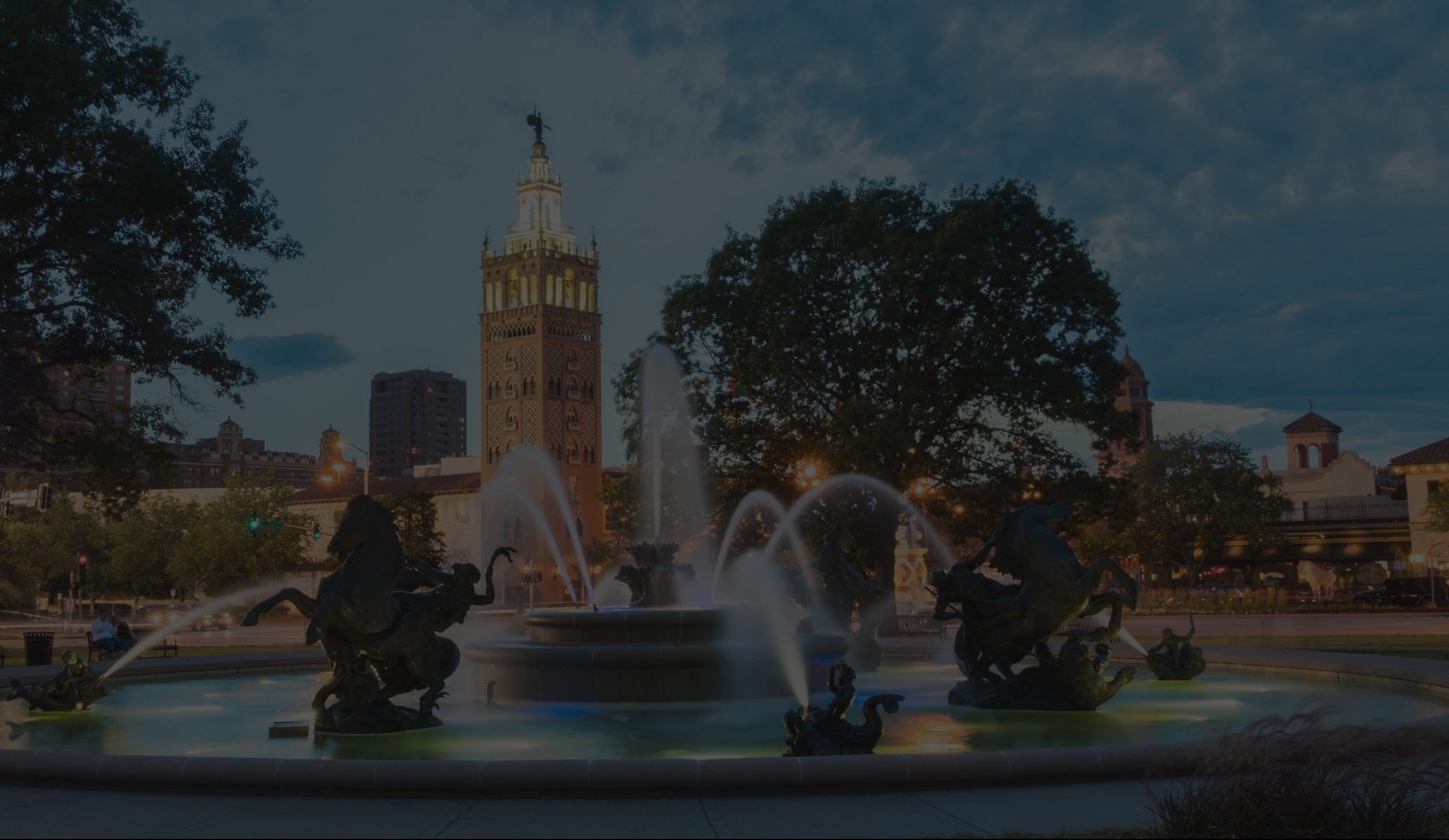 Request a FREE Consultation
Multi $Millions in Resolutions • 100+ Cases Resolved Annually
Chionuma Law Firm, LLC
Kansas City's Trusted Injury Lawyers
---
Our team of experienced lawyers is led by Chuck Chionuma who personally gets involved with every case. The law firm follows his creed of delivering aggressive legal representation through focused attention to detail. Each case is carefully studied to achieve the best result for you, when you're facing the challenges that we understand come with a personal injury case.
We look forward to serving you.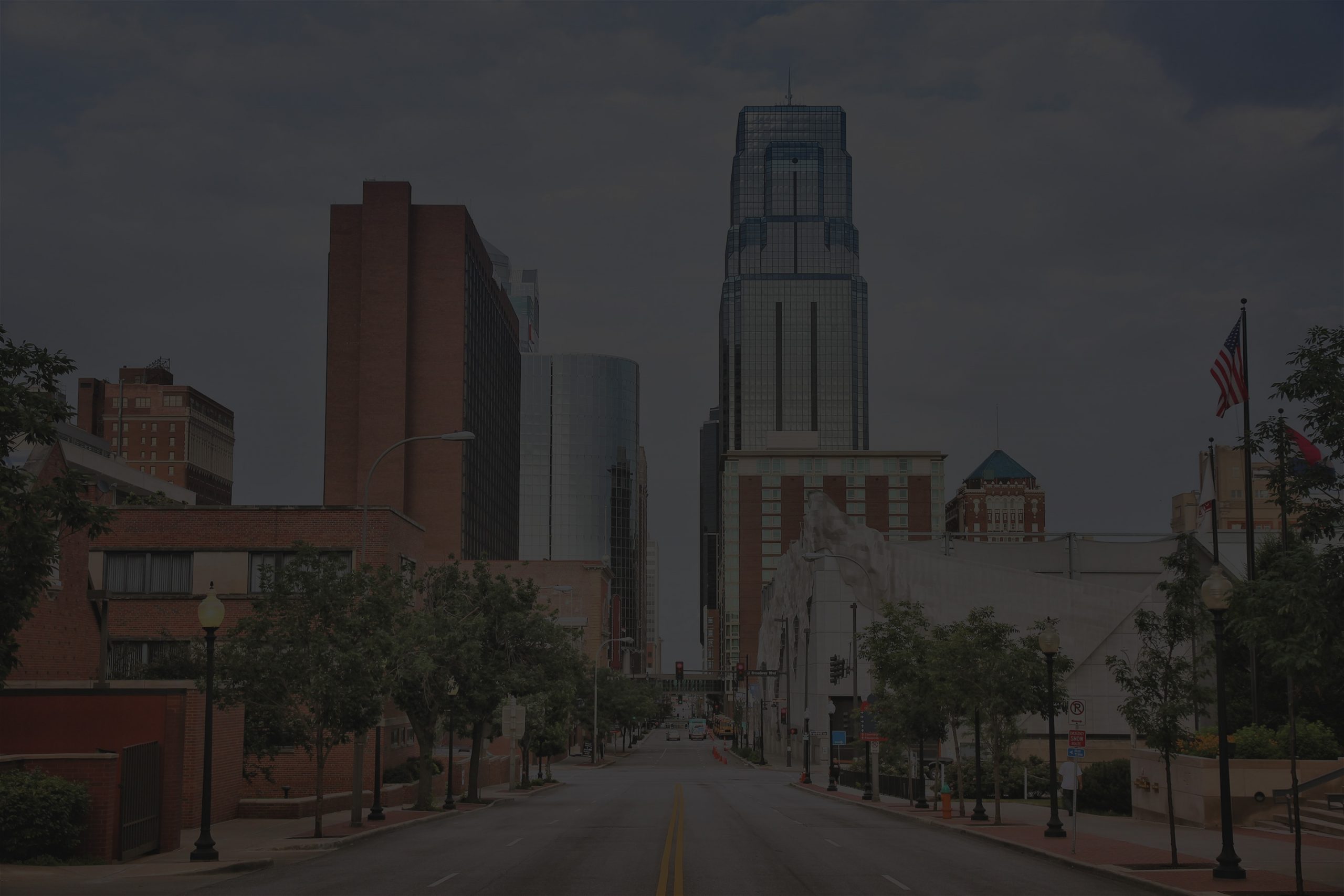 YOUR TRUSTED ATTORNEY
Kansas City, MO Injury Lawyer
---
Chuck Chionuma is proud of his law firm's mission to lead with care, competence, and compassion. No case is too big or too small for us to handle. We will fight for anybody if they have been wrongfully injured or have been a victim of discrimination.
Simply put, any kind of personal injury can seriously disrupt your normal routine and even place your life at risk. When problems like these develop, you need to work with attorneys that will represent to the best of their ability. At Chionuma Law Firm LLC, we're proud to say that we do just that. Expect us to deliver effective legal services to ensure that you are properly represented in your case.
---
Chuck Chionuma has over 30 years of extensive courtroom trial experience representing private individuals as well as some of the world's largest companies. He has served as successful counsel for such clients as General Motors, Ford, Bank of America, General Mills and Nike to name just a few. He has recovered millions in settlements for his clients.