Dedicated
As we work through your case, we'll be by your side to offer you our strategic advice and compassionate support.
Determined
When you trust your case to us, we will put everything we have into helping you pursue your ideal outcome.
Diligent
We pride ourselves on our attention to detail, and we'll work hard to create a plan tailored to your specific needs.
Personal Injury Attorney
Serving the Kansas City Metropolitan Area
Chuck N. Chionuma
Attorney at Law
Since graduating from the UMKC School of Law in 1984, Attorney Chuck N. Chionuma has worked with a singular goal in mind: achieving successful results for his clients. Prior to opening his private practice in 2000, Chuck represented major corporations in a variety of transactions and litigation cases. He now uses the skills he honed during these experiences to defend clients dealing with serious injuries, traffic tickets, and DUI charges. Chuck offers his services to those located across the Kansas City metro.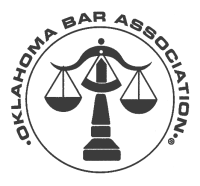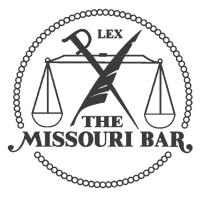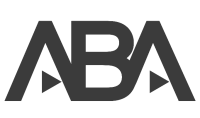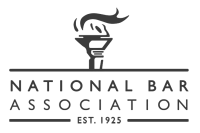 You've Been Through Enough,
Let Our Attorney Handle the Rest
Workers' Compensation
---
When you get injured on the job, the aftermath can be incredibly stressful. However, you don't have to handle it alone. Our team at Chionuma Law Firm, LLC is prepared to help you navigate the insurance process and answer any questions you may have along the way. Reach out to us after enduring a slip and fall or another workplace injury.
Medical Malpractice
---
Doctors, nurses, and other medical professionals have a duty of care to act in their patients' best interests. If your health care provider made a negligence-based error that resulted in your injury, you deserve the chance to hold them accountable. For help filing a claim of medical malpractice, get in touch with us at our office in Kansas City, Missouri.
Serving the People of Kansas City Since 2000
Whether you've been injured in an accident or charged with DUI, a good lawyer can make all the difference in your case. At Chionuma Law Firm, LLC, our attorney is ready to put his skills and years of experience to work for you.
We know the legal process can be intimidating, which is why we want to act as your collaborative partners. Together, we can go over your options, like negotiation and litigation, and decide which one best suits your situation.
We also defend clients hoping to dispute their traffic tickets. If you're facing the possibility of a suspended or revoked driver's license, get in touch with us to learn how we can advocate for you.
Contact us today for knowledgeable legal counsel. We proudly serve clients throughout the Kansas City metropolitan area, including those in Lee's Summit, Independence, and Liberty. Schedule your free consultation today.